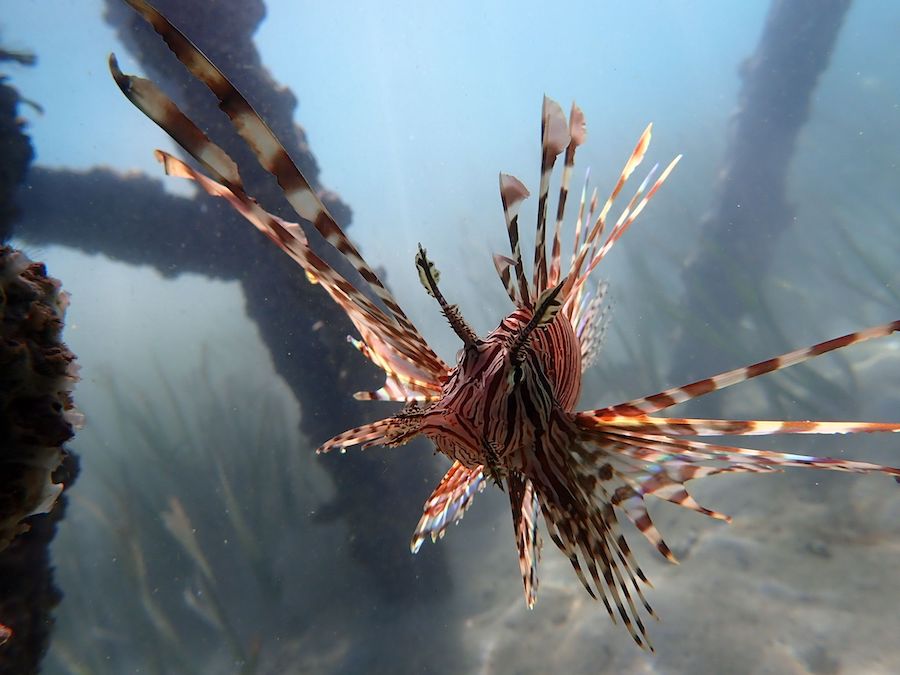 Let's take a look – literally – at all things below the water, on Everything To Sea trips. In this post, we'll minimize the words, and focus on images of things we see IN the sea… Get ready for some amazing photos of sea life that showcase incredible underwater interactions.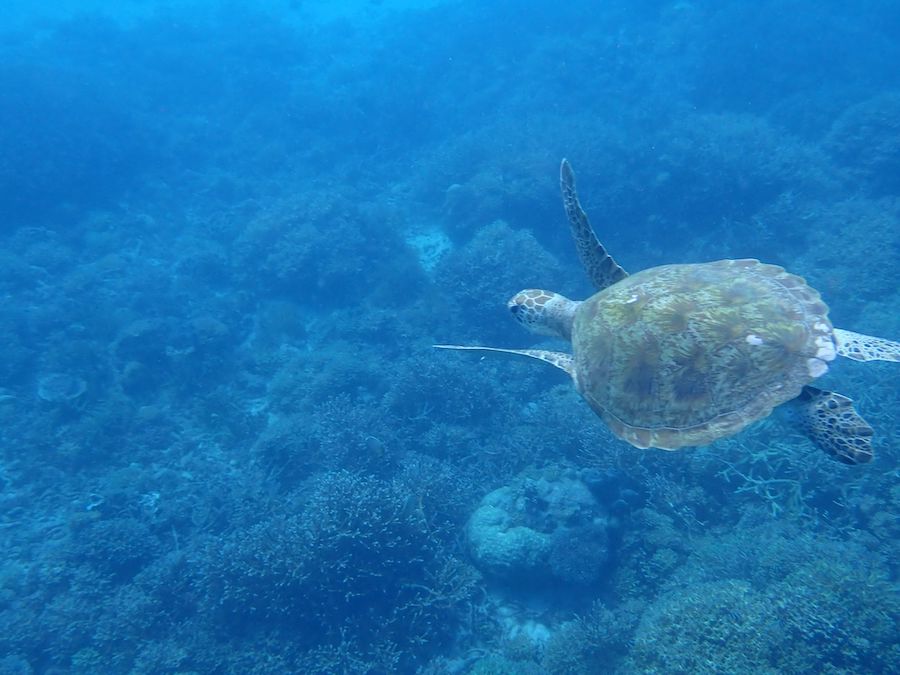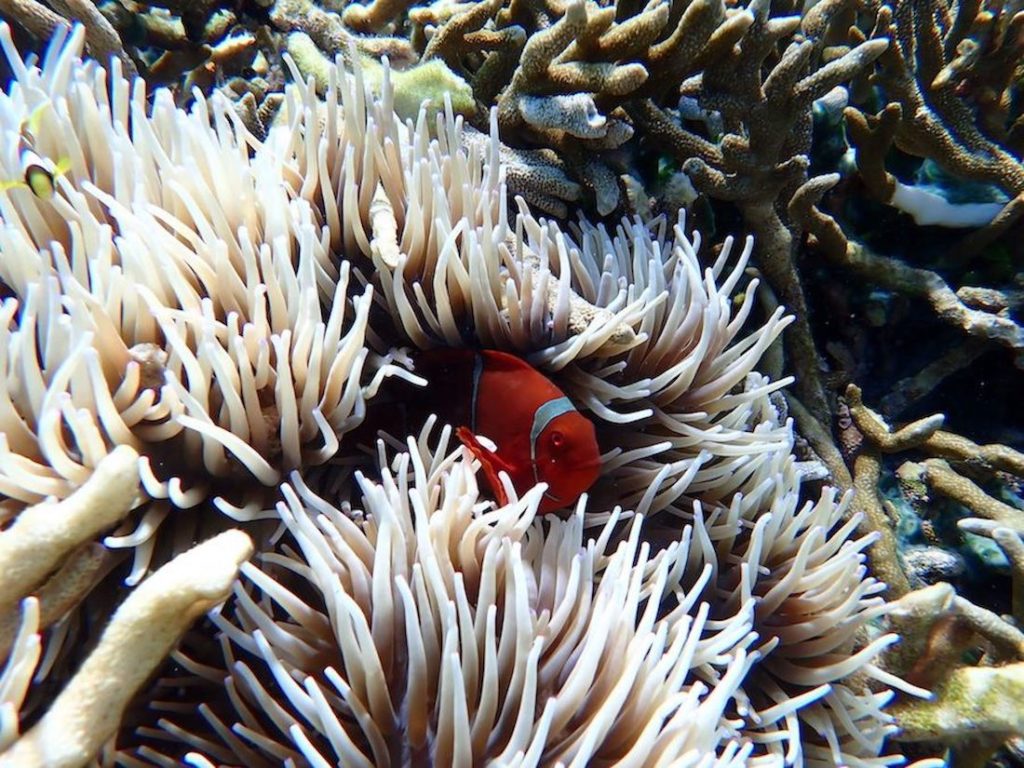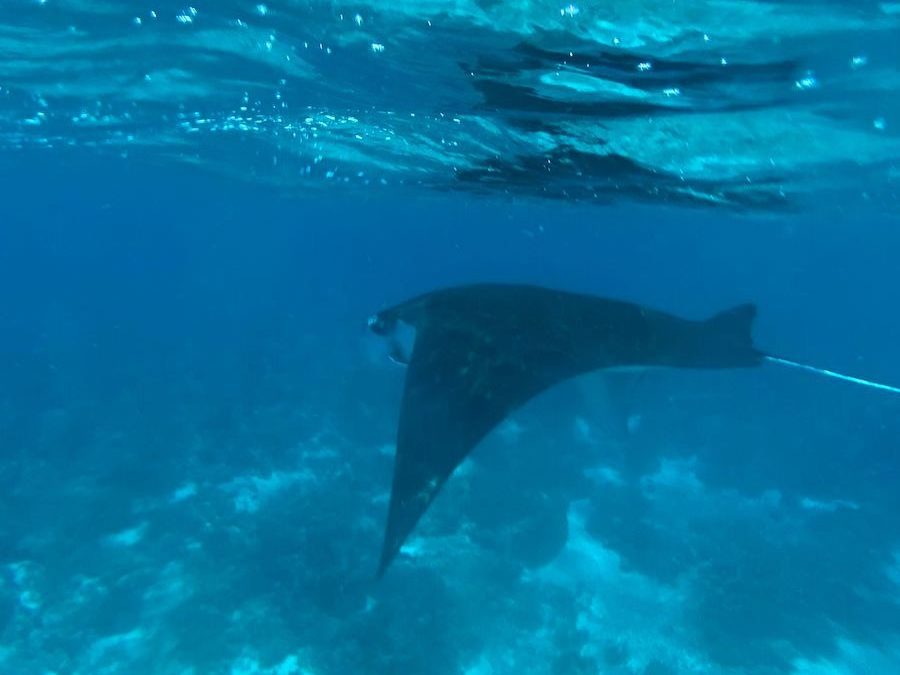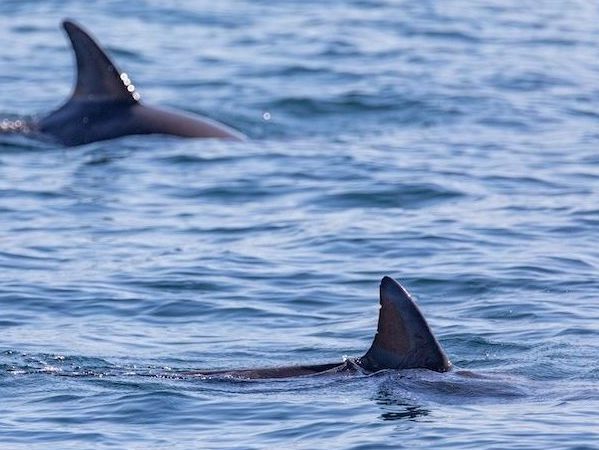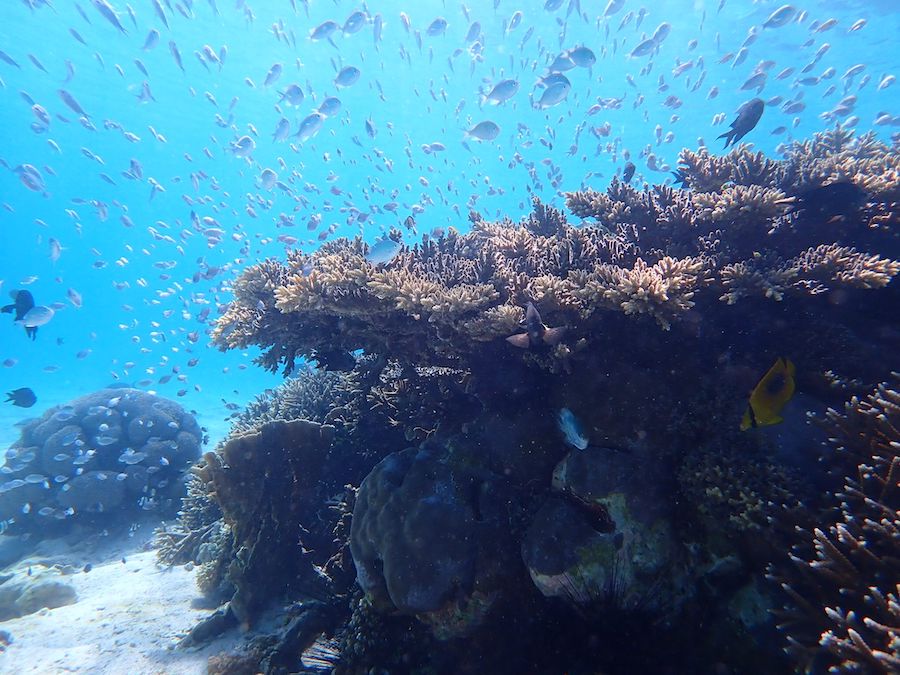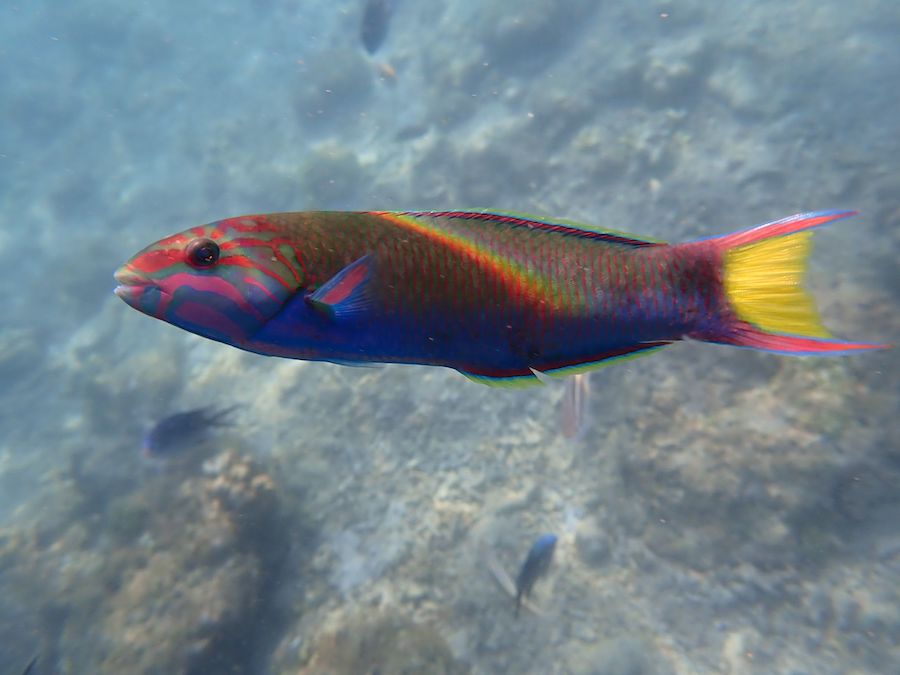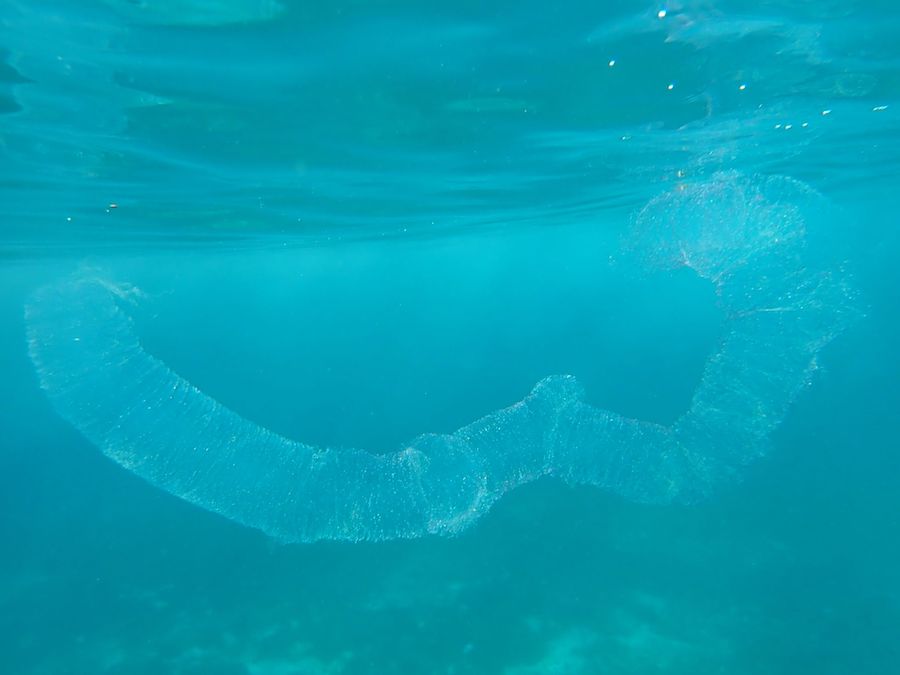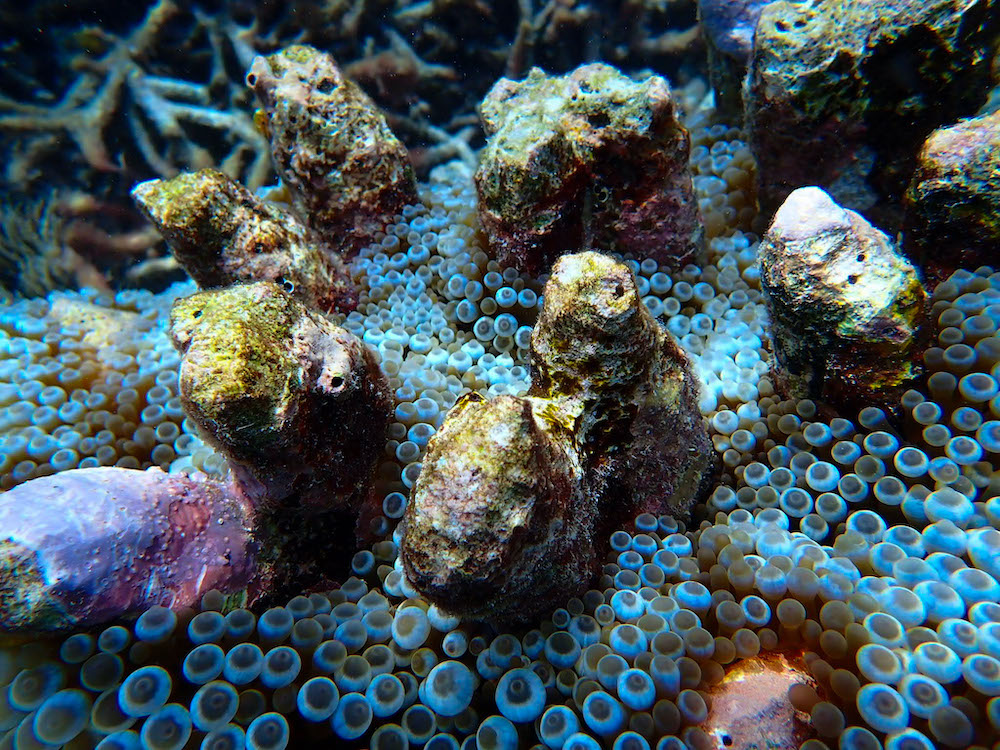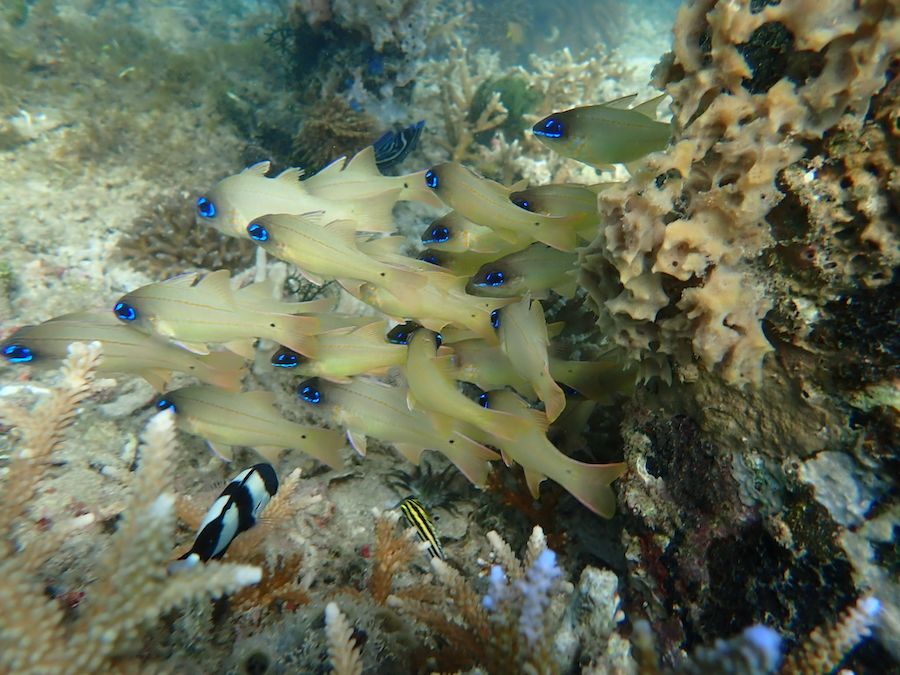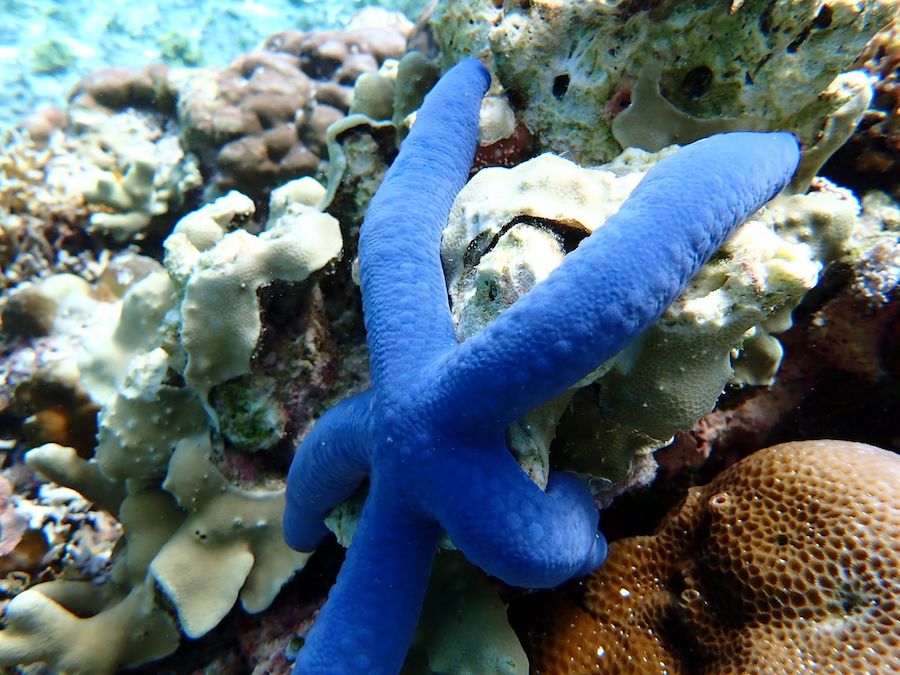 Trivia challenge for the Comments section:
Out of the above animals – one is a mammal, one is venomous, and one is an egg mass.
Can you tell us which letters are which? List your choices, in order below.
(Note, the top/featured image is "a")