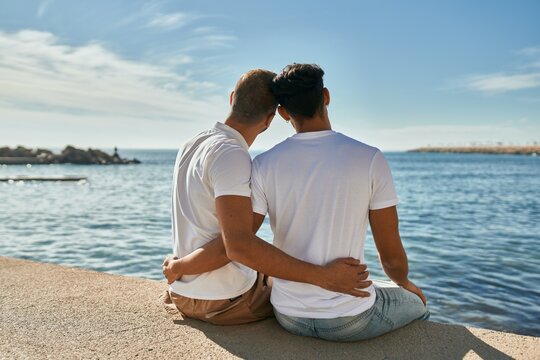 Kevin Mayfield is a travel agent who advises his clients on ideal travel experiences, and of course he recommends Everything To Sea for those seeking naked travel. In fact, Kevin himself is a proud nudist and probably sells trips while in the buff at his laptop! You can reach him at Kevin(at)mwktravelservices(dot)com for planning your upcoming trip. In this post, Kevin brainstorms how to use the concept of love languages to elevate travel experiences.
In the book The Five Love Languages: The Secret to Love That Lasts, author and counselor Gary Chapman outlines the ways in which individuals prefer to express and receive love: words of affirmation, quality time, giving gifts, acts of service, and physical touch. Knowing how to best give gestures of love and appreciation is a proven tool for improving romantic, friendly, and even professional relationships.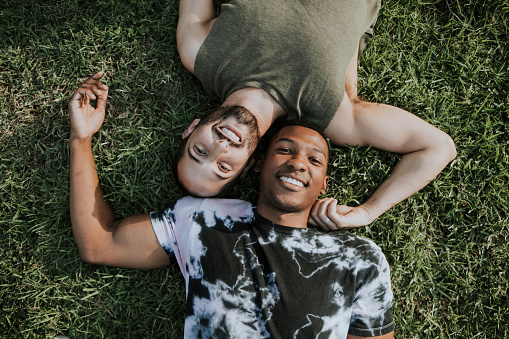 How can you incorporate the five love languages when planning and enjoying a trip with the special people in your life? Here are a few ideas!
Words of Affirmation
Before travel, write a little letter to your companion about why you're excited to vacation together. During travel, leave a little note of appreciation for your loved one to find each day of your vacation – tuck one into a toiletry bag or maybe a shoe and let them be surprised by your kind words. After you return, assemble postcards you purchased during travel into a special album with handwritten trip memories included.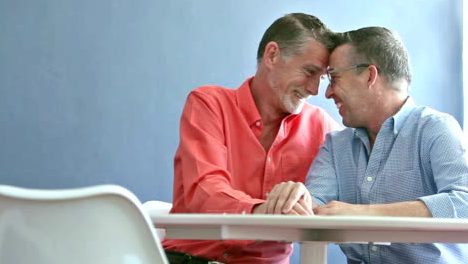 Quality Time
Quality time might seem like a given when planning a trip, but kick it up a notch with dedicated "no-screen time." That way, you can focus on one another instead of social media. Gather your friends and family for a trip planning party complete with themed food and beverages – this will get everyone in the mood for travel! Or, make arrangements for a special dinner or a fun and adventurous excursion you'll remember forever.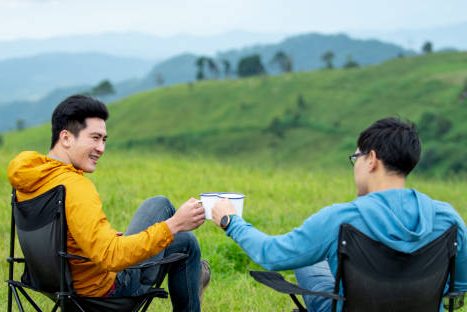 Giving Gifts
Before travel, arrange for special gifts and surprises throughout your vacation. Fresh flowers for your hotel room, custom gift baskets, dessert platters, or a spa gift certificate are all small ways to shower your loved one with extra affection during your trip. Another option is to purchase custom t-shirts or personalized cups for everyone to use at your destination.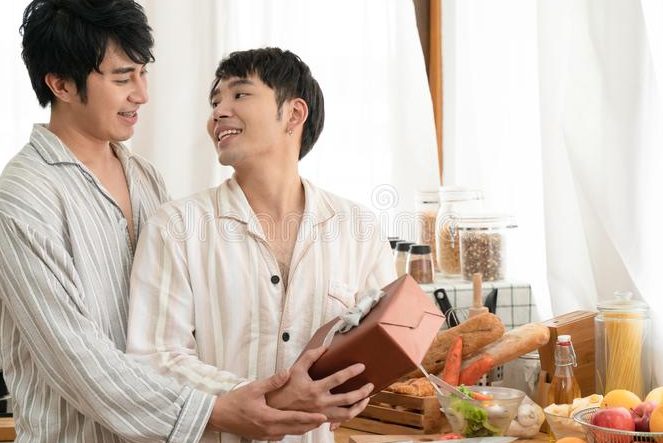 Acts of Service
Sneak out in the morning and return with a coffee or pastry to start the day with a sweet surprise. Set up their chaise lounge to make their beach or pool perch extra comfortable. Take care of dining reservations and booking the extras so they can just relax and soak in the attention. Assemble snack bags for your traveling companions to munch on during the flight.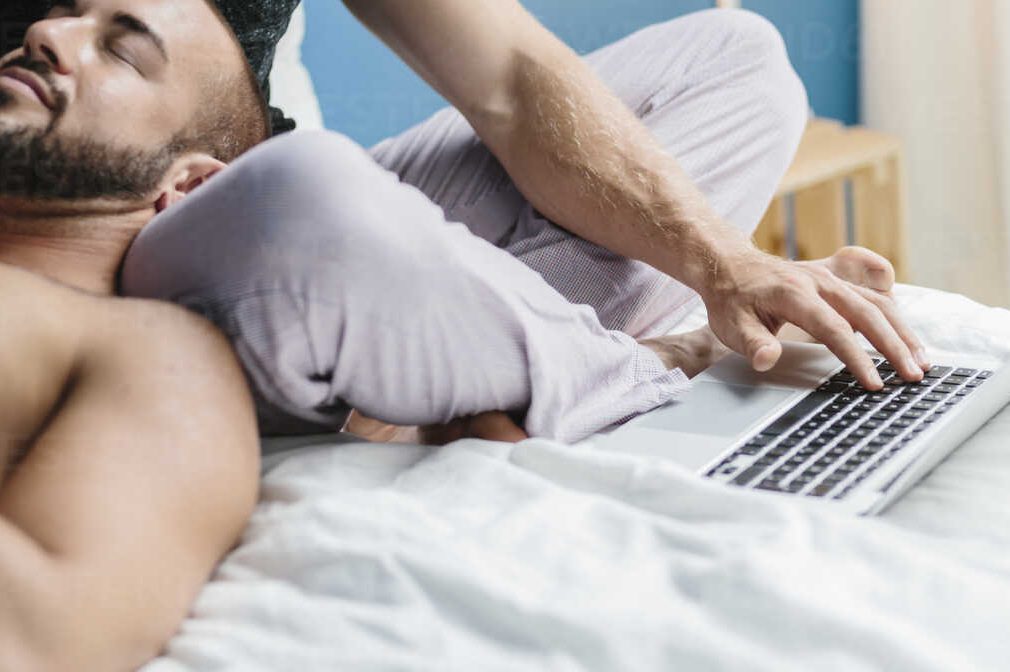 Physical Touch
Whether it's walking on the beach holding hands, taking a class in giving massage, or dancing together to the beats of a salsa band, hold your partner close and imagine it's only the two of you in your amazing destination.
What's your love language?
We're curious! Leave us a comment below and tell us how you like to receive love, and how you give love to the special people in your life.
Don't know your love language? Take the quiz here for free.