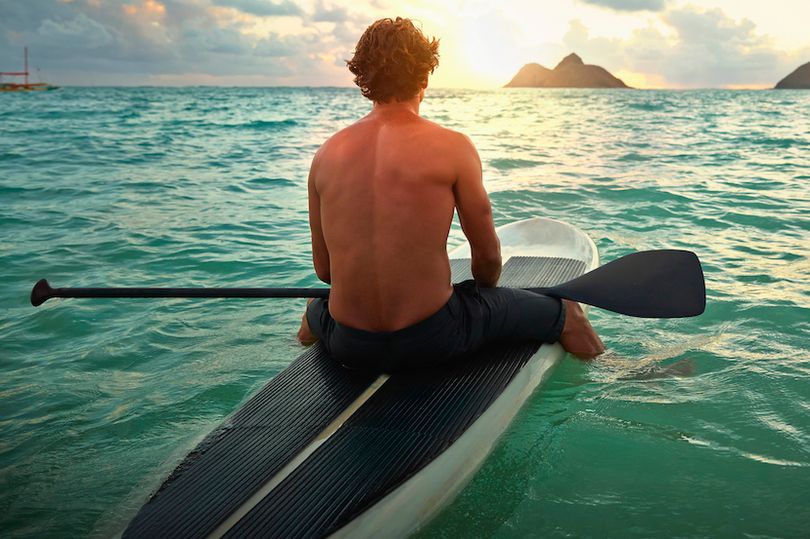 "Solo-cation" It's a Thing, and It's More Common Than You Think.
Some men who choose to travel with Everything To Sea join us as solo travelers. If you're hesitant to travel alone, we've compiled some of the pros of traveling by yourself. If you're considering a "Solo-cation, " we think this blog post may help you make up your mind.
Guys travel for many different reasons. According to the website "Luggage Hero," the amount of people traveling alone has grown over the last several years. They're taking something now called solo-cations – a vacation by yourself. Here are a few reasons why you may want to consider a solo-cation for your next venture.
Organizing your trip is easy: No lengthy text message chains or chasing down payment processing, to transfer money to your friend who took the lead on booking. You simply pick a place you're keen on, do some research, book and go.
Your Trip, Your Choice: You can choose only what you want to do. You plan to do things you actually enjoy, without having to keep the "group" happy.
True Relaxation: Have you ever found yourself more exhausted after a vacation? Have you ever said, "I need a vacation after my vacation." That may mean you've spent more time and energy planning and entertaining others, than relaxing. When you're traveling alone, you can actually find time to truly relax. It goes without saying that when traveling by yourself, you can choose how social you want to be. If you're not feeling the social vibe one day, grab a book and a spot on the sand (or boat)… and just hang.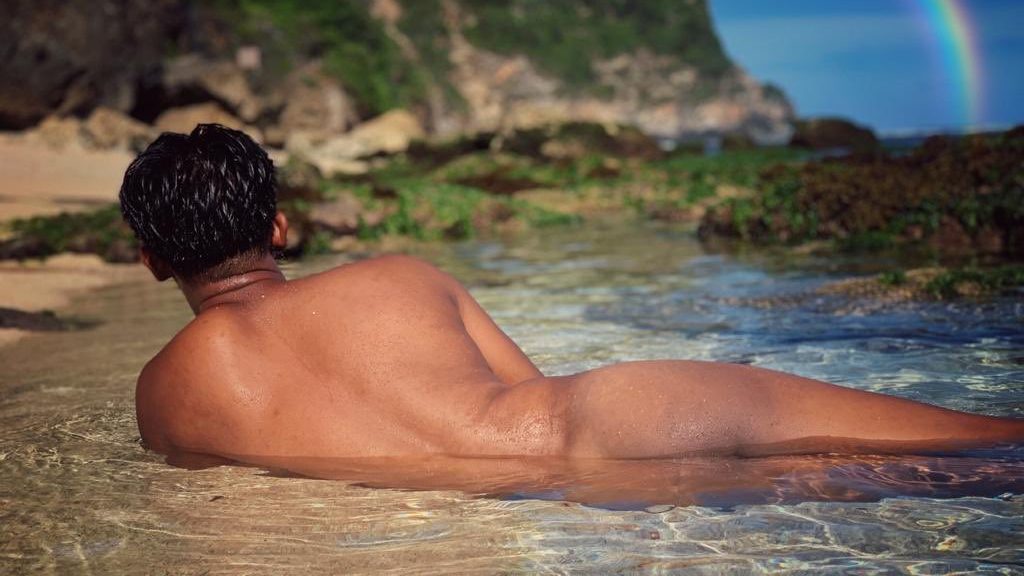 Open Yourself Up To New Experiences: When you're with a big group, you may conform to group norms. When you're traveling solo, you can be free to explore on your own – and try things for the first time. Maybe that means getting naked with a small group of guys on a boat? Whatever it may be, going solo may be when you're most comfortable trying something new.
Like the idea of it being more of your own experience, and not as part of a small group? Your Private Journey is a refreshing shift from a solid solo-cation. You can travel with just two other guys: Dave and Max, the founders of Everything To Sea. Imagine three guys, traveling together, enjoying each other – and all having time to find their own sense of relaxation. If that sounds good to you, check out this link.
With Everything To Sea, we also off smaller group trips. 80% of men who come on our small group trips travel solo. The other 20% of guys choose to come with their partners or a special friend. The goal of all of our travel experiences? For you to make the most of your time… on your vacation.
If you don't have a good travel partner – or if you're tired of the hustle and bustle of booking travel with big groups, join the growing number of people packing their bags for a solo-cation.