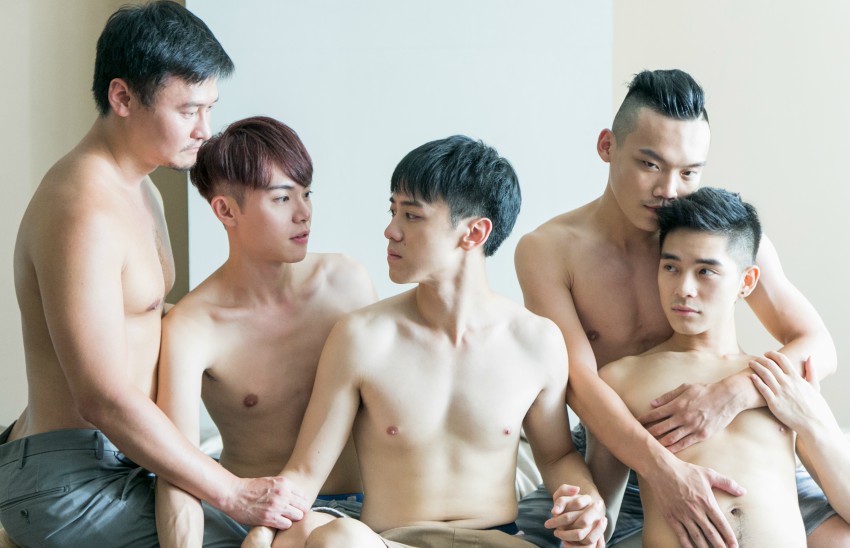 We round up five modern-day homosexually-charged flicks that proudly and unabashedly show off… the goods.
---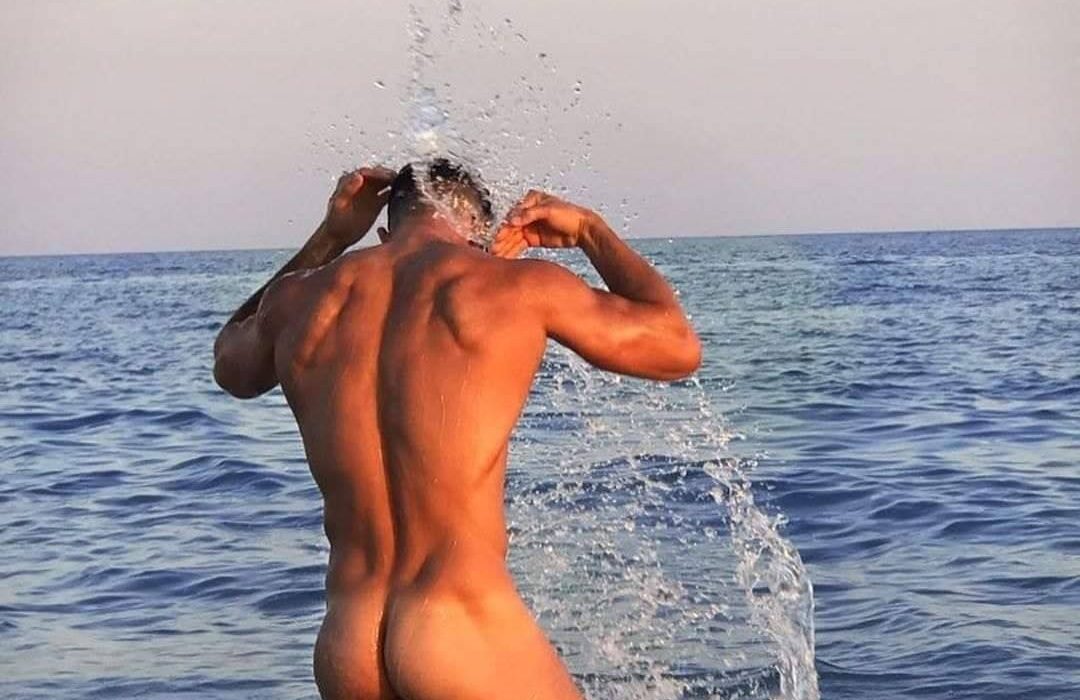 Why Everything To Sea aims to be a safe space for men to be with each other, in a judgment-free zone.
---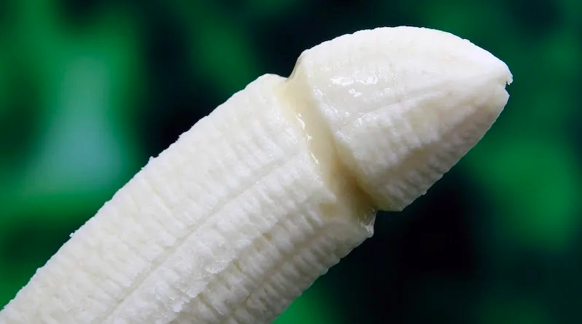 A boner war may be raging in nudist camps, but with Everything To Sea trips, the only thing raging might be boners themselves. Woops – now we're just being "cheeky." Not that there's anything wrong with ass cheeks (or assholes; we like them on our trips, too! We mean, the body part… not some dick you just met.) Wait, did you just meet up with… some dick?
---