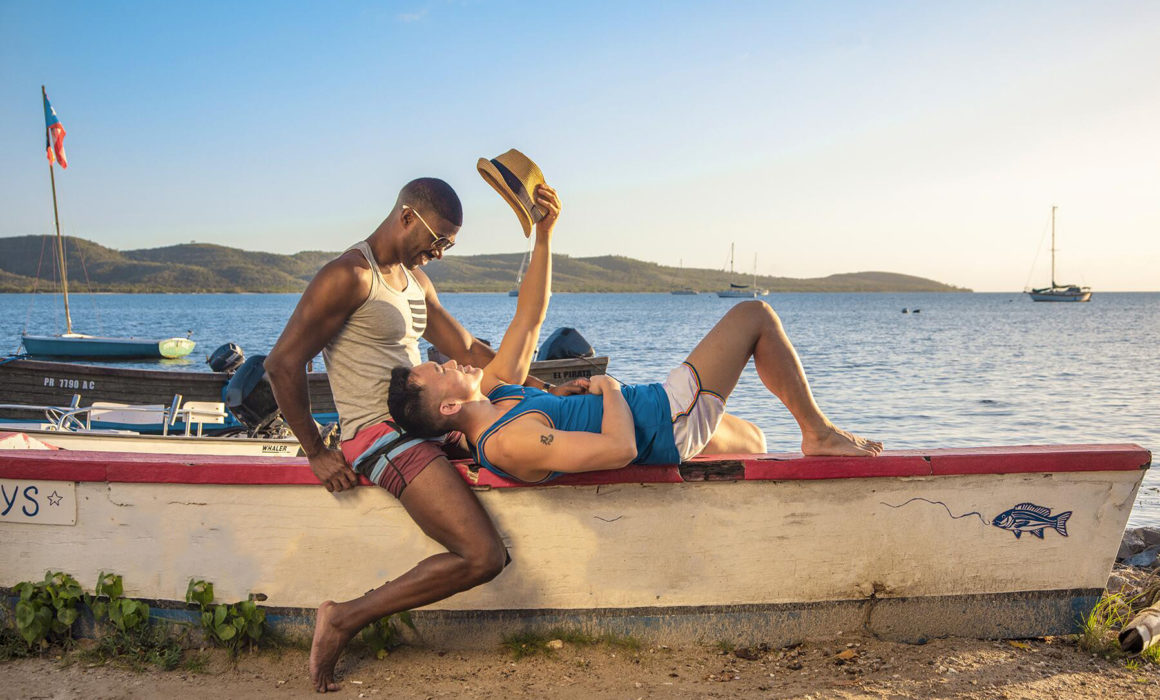 Get Your Dream Relationship by Setting Boundaries
If you've gone through our website, you know that our most unique offering (in fact, we're the only company in the world that offers this!) is Your Private Journey. So hopefully, you've heard about Your Private Journey. Now, what about Your Dream Relationship? In this post, we discuss something we can't set up for you: this one, you've got to do yourself. Read on, for tips on how to get Your Dream Relationship.
The fact is, boundaries are essential in healthy partnerships. And we each have our own set of boundaries – whether we're fully conscious of them or not. For example, "I need you to be on time for our date night," or, "I don't want to be touched there." When boundaries are crossed in relationships, it's normal to feel frustrated, disappointed, or sad. For many, it's a great challenge to actually state boundaries out loud due to fear of judgement, abandonment, or rejection. But people aren't mind readers, and that's why rules and boundaries must be made explicit – and the sooner, the better. In this article, we're going to dive into how to set boundaries, especially when it comes to open relationships.