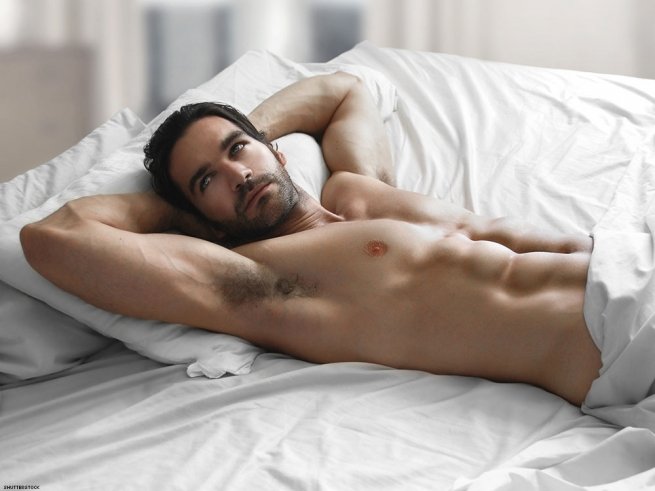 The Gift of Time – A New Perspective on Hotel Quarantines
Time is free, but it's priceless. You can't own it, but you can use it. You can't keep it, but you can spend it. Once you've lost it, you can never get it back.
– Harvey Mackay
It's safe to say that most of us are tired of hearing the word quarantine. Equally true is our desire to resume our travels once again. Finding the right mindset to approach the new travel landscape can set you up to make the most out of your entire trip – including any hotel quarantine.
A recent Everything To Sea traveler expressed that – while he couldn't have imagined it at first – he ended up focusing on the positive aspects while traveling within this new normal.
The first thing that he mentioned was that being in a hotel room for several days actually helped him with his jet lag. Sam came from the U.S. and, after crossing multiple time zones, he found that the extra time that he got was actually beneficial for him. Indeed, Sam reported that he felt even more recharged when he joined our trip the week after.
He noted that the required steps were all worth it in the end. The quarantine was undesired at first, but what Sam got from traveling during this time was, ironically, exactly what he had wanted. In addition to feeling more energized, traveling to places with fewer travelers got him to see the destinations on our itineraries in a peaceful and intimate way. Sam felt a deep connection to the region, noting the quiet beauty of his journey.
In June, Indonesia introduced a 5-night stay at hotels for travelers who fly in through the capital city of Jakarta. Other countries such as Canada, Mexico, Japan, and Australia have required a 14-day quarantine period, and Singapore and Hong Kong's hotel requirements have been for 21 days. It's pretty clear: traveling now, and for the foreseeable future, will require a shifting perspective in how to view quarantines. But it also enables you to still see the world.
Everything To Sea is committed to fully supporting our travelers during their time with us – including pre-cruise. From getting a welcome package at your hotel when you arrive, to film and reading recommendations, to daily phone calls and more, there are several things that we can do. Check out these ways we can help:
Do you love taking baths? Hot, cold, or lukewarm – what's your favorite? If soaking is important to you, make sure the hotel room you're reserving has a tub. Taking a long, hot bath can be very rewarding and relaxing. You can use this time to re-energize and smell good at the same time. Now, go one step further… imagine yourself taking a luxurious bath every single day for a week. Now, this is hedonism: pursue your own pleasure, and be sensually self-indulgent. Come on, when was the last time you did that?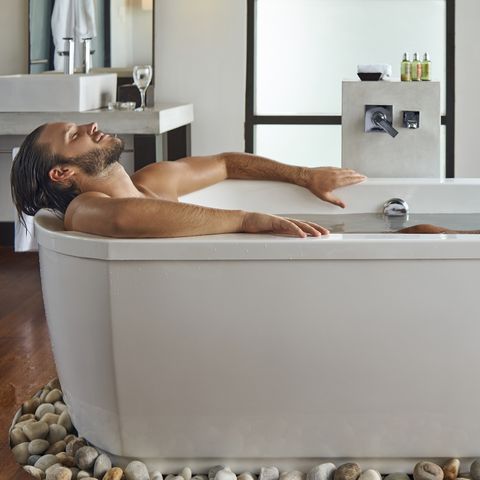 If you're coming on an Everything To Sea trip, let us help you to ensure that your hotel room has a bath. Four and five-star hotels are more likely to have bathtubs and in Indonesia, most of our travelers are surprised with their affordability.
Our Communications Specialist Eddie Rahadian enjoys using bath bombs as part of his self-care routine. Bath bombs are balls of carbonates and scents that are placed in bath water to dissolve and have a therapeutic effect. From Lavender to Chamomile to Vanilla to Peppermint… indulge yourself with aromatherapy and bubbles.
You can take some with you for your journey, or alternatively, we'll be happy to send you a welcome package of bath bombs direct to your hotel room. When you check-in, our gift will be waiting for you. Email us at the Get In Touch link above, and just write BATH BOMBS in the message section.
This gift of time is perfect for you to reach out to your loved ones. Your stay at the hotel will allow you to have extended time, and so you won't feel rushed. Milk the moment and talk for hours with your loved ones. You can use video calls (i.e. FaceTime and Zoom) to catch up and give them updates on your journey.
You can even use games as a way to keep in touch with family members and friends.
NBC recently reported that Audrey Buchanan, 88, played the video game "Animal Crossing" for – hard to believe, but – more than 3,500 hours. She even used it to connect with her grandson, who lives far away from her.
In "Animal Crossing: New Leaf" a player interacts with a colorful neighborhood of anthropomorphized animals. Buchanan would sometimes link her system with her grandson's so the two could play together virtually.
You can also use the streaming platform Twitch to play a variety of video games while staying connected with others. If you want to stay classic, games such as scrabble and monopoly are always in fashion.
Some people find it satisfying to write their thoughts and feelings down in a blank book, or digitally on a device. What better time to get reflective and express yourself, than when there's not a lot of stimuli to disturb you? Our co-founder Dave Power, who is a writer himself, recently stayed at a hotel for a week where he told us that during that time, journaling was essential for him. He said heaps of ideas came out of the period when he was alone and could delve into his own thoughts.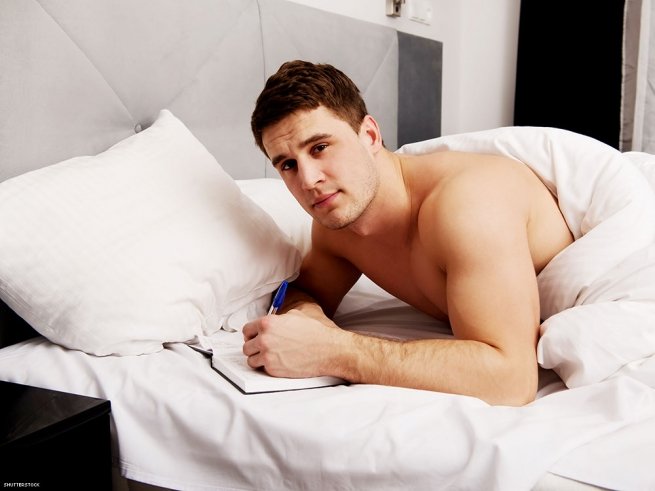 Journals written during travel can prove to be especially satisfying later in life. Re-reading what you've written from a particular place and time can be rewarding, and even fun to share with others. We recommend writing first thing in the morning – recently out of your subconscious state, while thoughts are still novel.
If you watched the Olympics recently, you probably saw the cute image of Tom Daley knitting while waiting for his turn to dive. Maybe this is the perfect time to try your hands at knitting. Perhaps you already thought about starting knitting, but felt you didn't have the time? And hey – if knitting's not your thing, there are many other ways to express that inner artsy soul.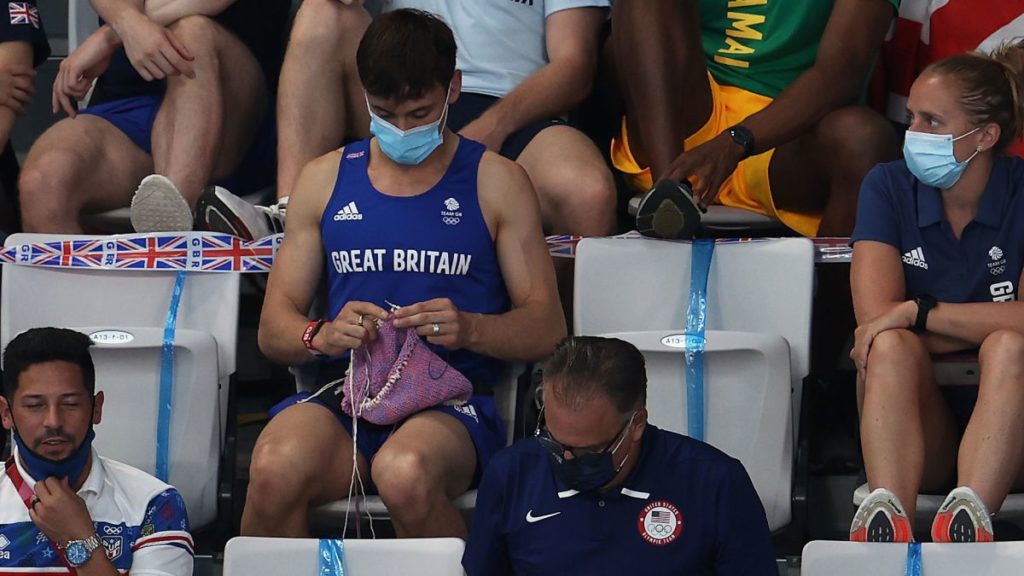 Try your hand at improving your scribbles. Maybe even sketch what you see outside your window! Consider bringing adult-coloring books that are fun to pass the time.
Before your trip, go to an art supply store and pick something that you never would've chosen – pipe cleaners, modeling clay, or crayons. Or just pick something that you haven't touched in a while, and have fun with it. Remember Legos? Remember Rubik's Cubes?
Keep the Mental Juices Flowing
Stimulate your brain cells – with crossword puzzles, Sudoku, or even word search books. You can use them when waiting in line at the airport, too.
There are plenty of workouts you can do without any equipment. You can even practice some yoga stretches. People nowadays upload short videos of themselves working out or dancing to a catchy snippet of a song – on social media such as TikTok and Instagram. Join the fun and get some sweat out.
Note, you don't have to be in your hotel room to do this – some hotels have rooms with balconies, and you can use that space to work out.
Earlier this year, videos of tennis players in Australia went viral, as they were doing exercises during quarantine, before tournaments. There have even been people who have run marathons within their hotel rooms!
We all love a Netflix and chill moment – so why not binge a whole television series and plenty of films? This is a good time to watch that movie or TV show that you've always wanted to watch or ones your friends have recommended.
We've rounded up Everything To Sea staff to recommend TV series and films to watch during quarantine. Our Support Specialist Ron Roeslan said that he'd recommend the series Prison Break for those who haven't watched it. With hot, tattooed guys trying to break out from prisons, this TV show is a must-watch. Ron also recommended Nip/Tuck, Homeland, and Boston Legal.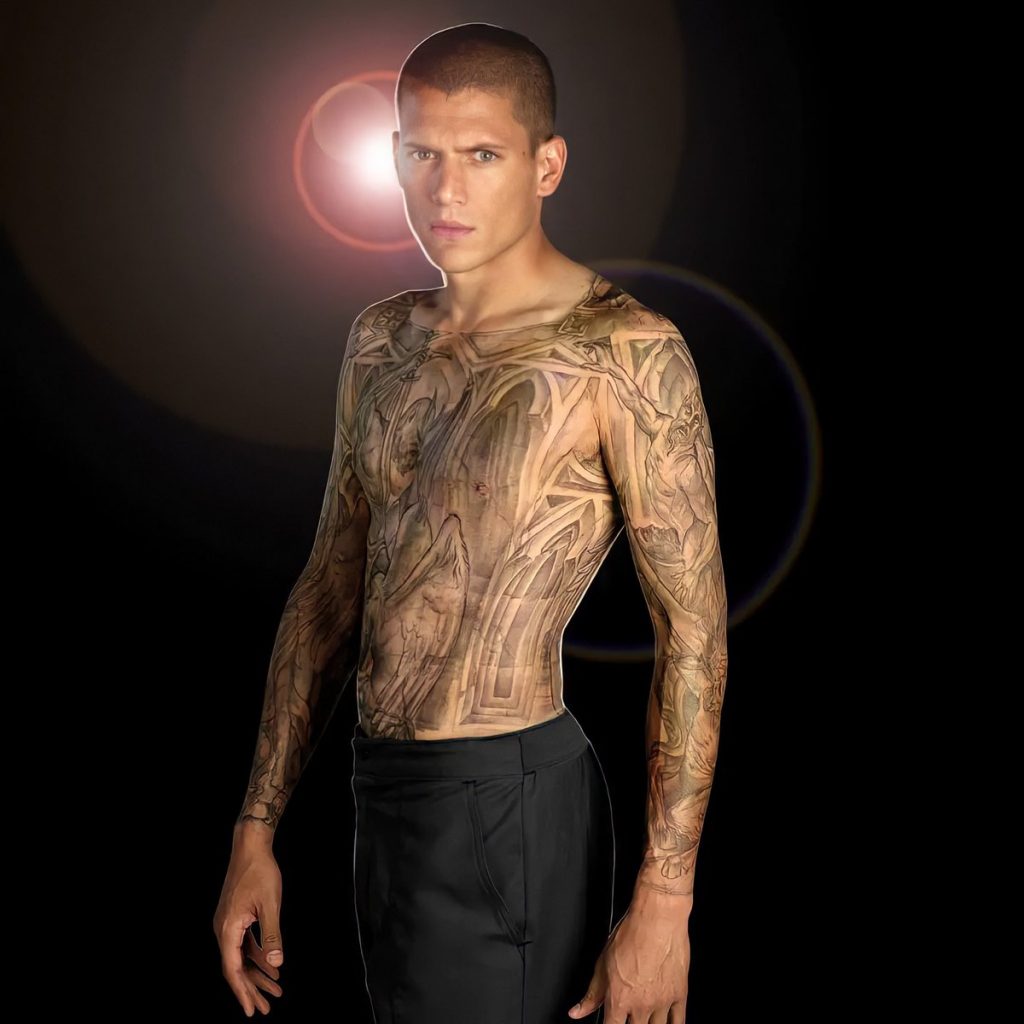 Our co-founder Max Strauss recommends the movies Hunt for the Wilderpeople, and Disney/Pixar's recent adult-oriented take on human existence, called Soul.
Our co-founder Dave suggests the films Little Voice, Hedwig and the Angry Inch, Happy Go Lucky, and The Normal Heart. As for TV series, Dave recommends Mad Men, Black Mirror, and Stranger Things.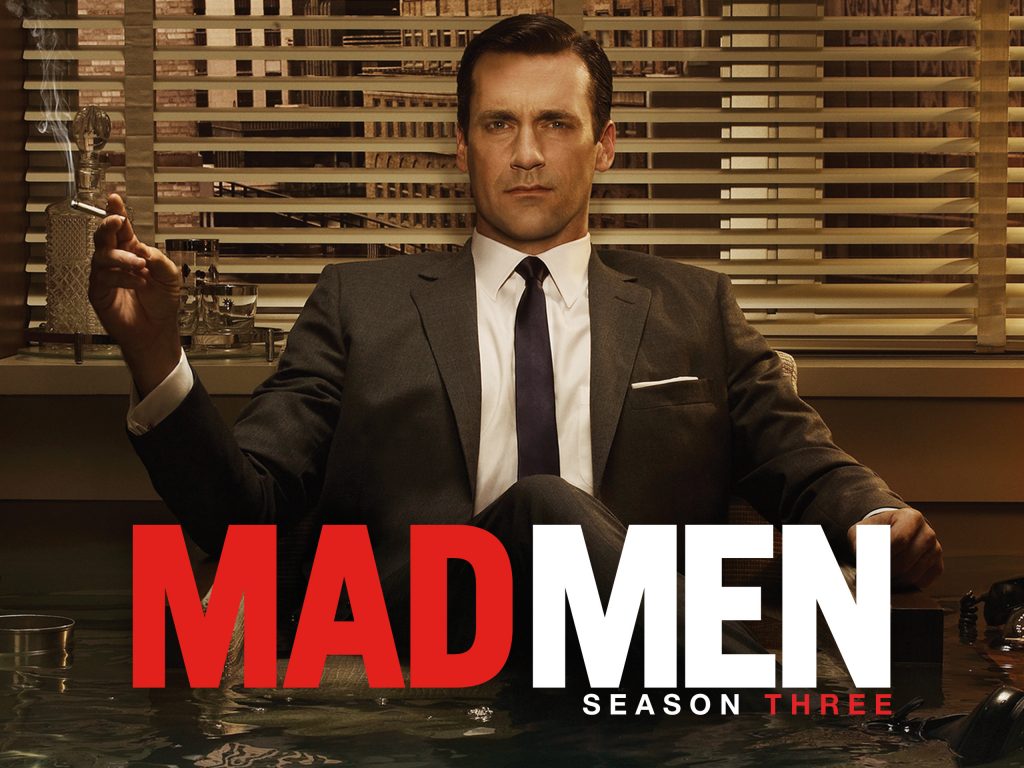 Our tech guy Hans Kusuma suggests Sex Education as a TV show to binge on. He finds the premise of the series, which is about a teenage boy with a sex therapist mother, both interesting and refreshing.
Books and Podcast episodes
Some of you might want to reduce your screen time, and that's okay! Apart from the aforementioned TV shows and films, we can also suggest some books and podcast episodes that you can read and listen to.
Remember, you are never alone when you have books!
Max recommends The Subtle Art of Not Giving a F*ck by Mark Manson, and The Circle by Dave Eggers.
"I'd also recommend a book about the country you're going to. I found that gaining knowledge about a place you're about to travel to makes you notice more things, and immerses you more into the travel experience," said Max.
Dave thinks lighter, more humorous books are great for quarantine, like Lamb by Christopher Moore, The Girl With The Lower Back Tattoo by Amy Schumer, and Squirrel Seeks Chipmunk by David Sedaris.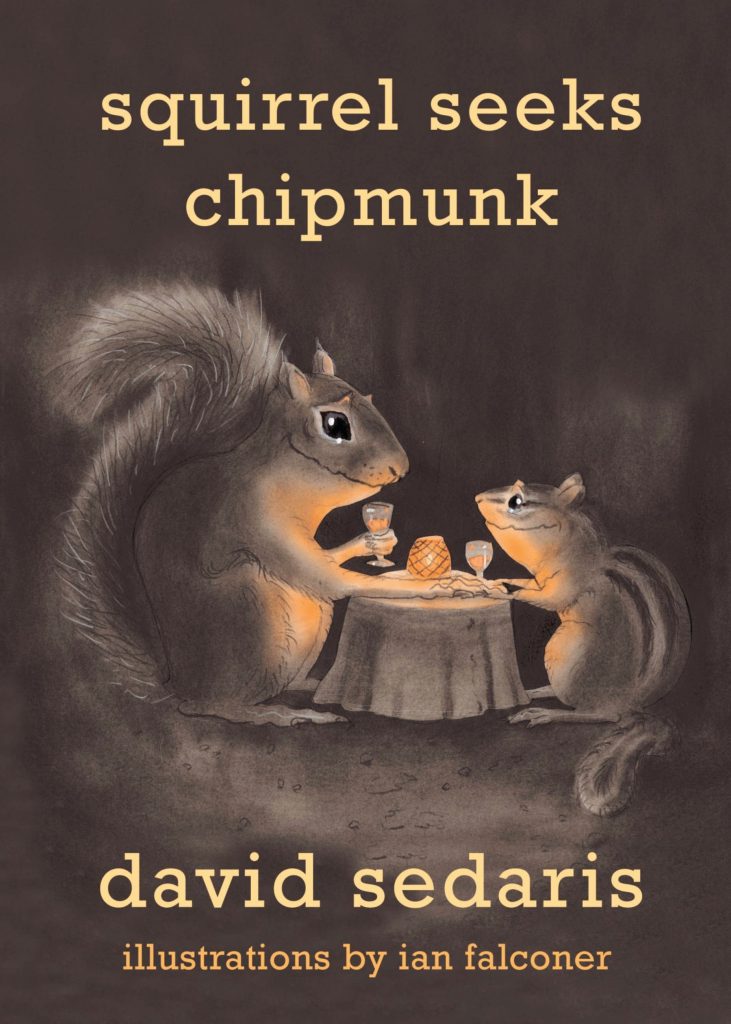 For those of you who like listening to podcasts, Hans recommends Climate Change for Beginners: An Extinction Rebellion Podcast, Philosophize This!, and Let's Talk About Myths, Baby!
While Dave suggests Savage Love by Dan Savage, The Moth which is dedicated to the art and craft of storytelling, and Timesuck by Dan Cummings.
This one goes without saying, but… of course, you'll have plenty of time to beat off. How about experimenting with some new techniques? Or maybe try edging yourself a bit longer. Don't forget the viagra!
Bring a small bottle of lube, if that's your thing. A welcome addition to many men's dop kits is a small pocket vibrator, easily obtainable through online sex shops. Brands like Lelo or We-Vibe are top quality and are easily packable.
Our co-founder Dave knows a lot of guys who enjoy the product Lovense – it's one of the newer brands of teledildonics, which has an app that allows anyone to control it remotely, from anywhere in the world. Just because you'll be on your own in a hotel room for a couple of days, doesn't mean you can't enjoy some stimulation from others.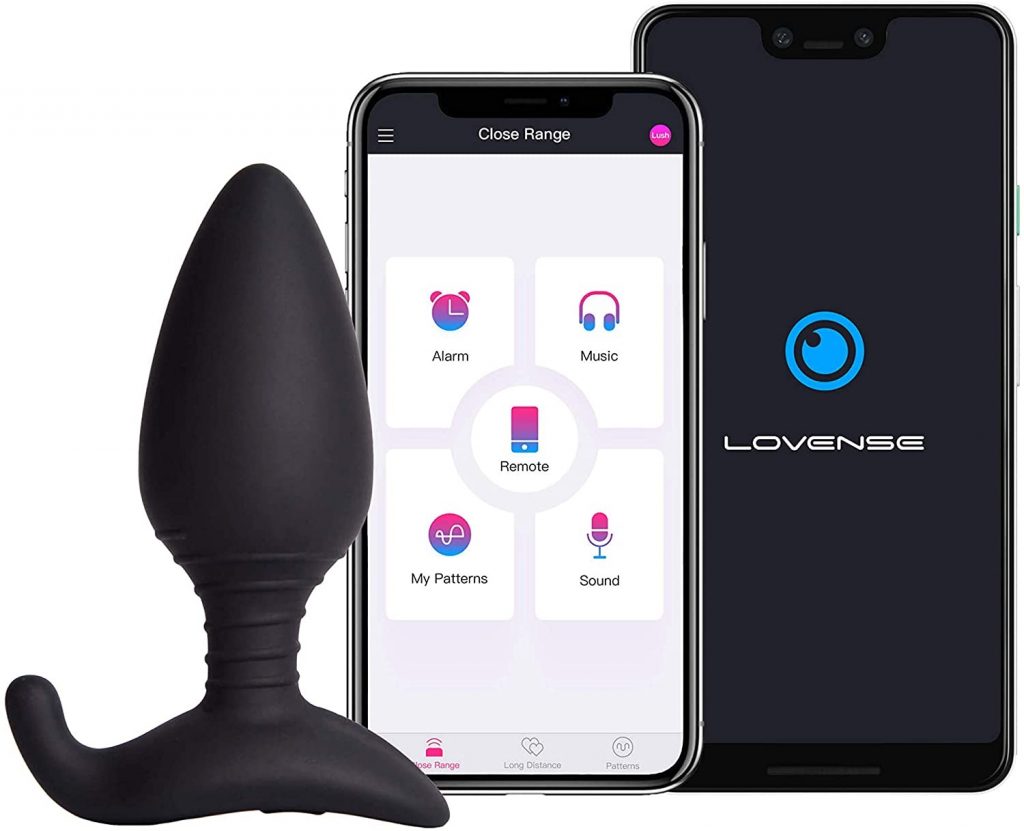 Let us take things one step further – and take you, one place deeper. If you're coming on an Everything To Sea trip, you can enjoy daily talks with our staff during your quarantine. Schedule call time with our professional listener (Eddie, aka the Communications Specialist with Everything To Sea). Whether you're talking with him on the phone or enjoying seeing him on a Zoom call, these daily highlights can include updates, chatting about hot celebrities, or even deep-dive discussions on anything – from the movie you just watched to the crush you just can't shake.
Hotel quarantines are a very real part of travel in the "new normal". Our team at Everything To Sea is here to support you, and turn your hotel stay into a mindful relaxation – and maybe even an excuse to break your personal best, for a number of orgasms in one day. Before you have a chance to wipe up your cum shot… you'll be on one of our boats setting sail for a true Everything To Sea journey!