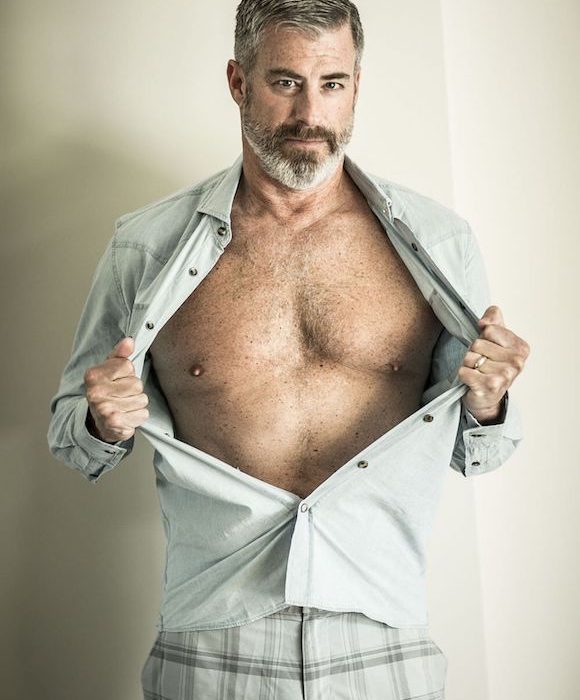 "I don't have a good enough body or a big enough dick to be naked in front of others." Have you ever said this before? Even if you haven't said it out loud, perhaps you've thought it to yourself. We interviewed a guy who's posted on our Twitter X page. Below, he talks about his own body image...
The term 'body positivity' has become more popular lately, mainly because of the fact that social media has pushed perfect physiques, huge dicks, and chiseled faces on our screens, on a daily basis. What does that do for a man's self-esteem? It makes some guys want to hide any curves they have, and keep their clothes on.
One of our Twitter followers at Everything2SeaX caught our attention. After we reached out to him, he agreed to speak candidly with our blog readers.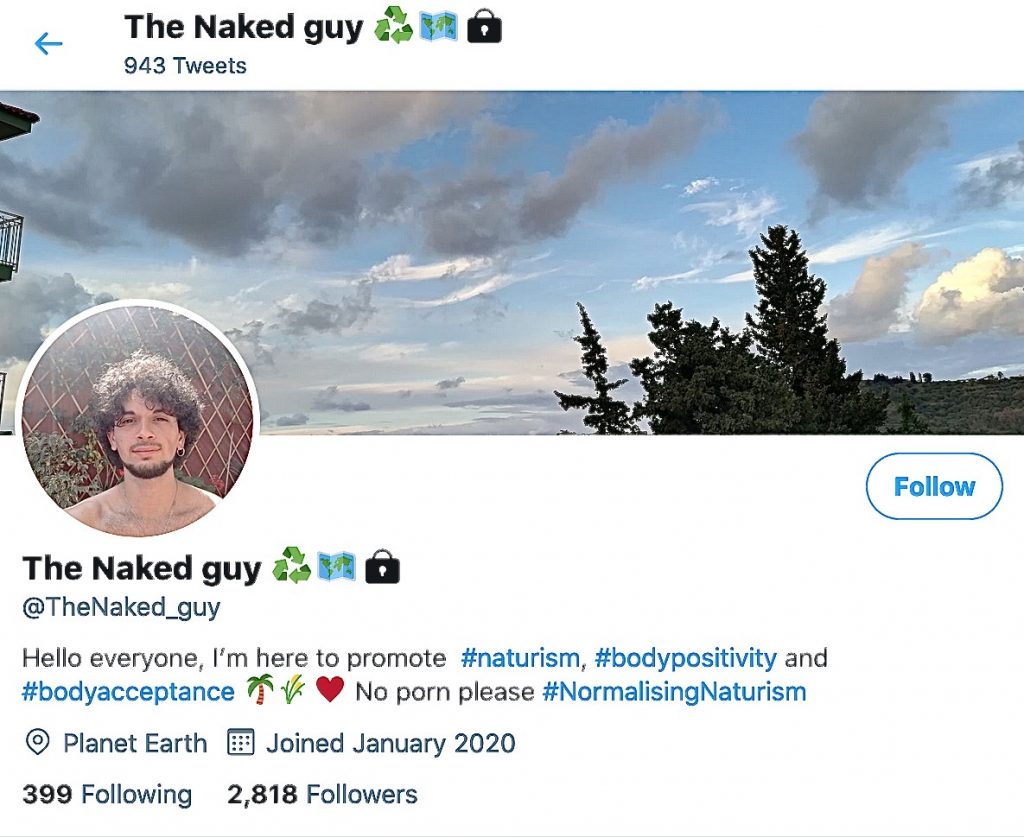 His main mission is to promote body positivity. He hopes nudity becomes more normalized in society and people gain comfort with their naked self.
Simon Manna, 23, is from Italy. While he currently identifies as bisexual, Manna says he continues to explore his sexuality. He says that the media has made nudity more about perfection, rather than accepting every body as beautiful. "I think that it is necessary to desexualize our society, because a lot of people are not able to separate the view of a naked body from pornography and lust."
Even though you may look at the photos from his Twitter feed and think, "Wow, he looks pretty perfect to me," Simon tells us that for him, being comfortable when naked has been a process. First, he had to overcome society's condemnation about being nude in public. Then, he had to deal with the idea that his body didn't live up to what he saw on social media feeds, films, and television.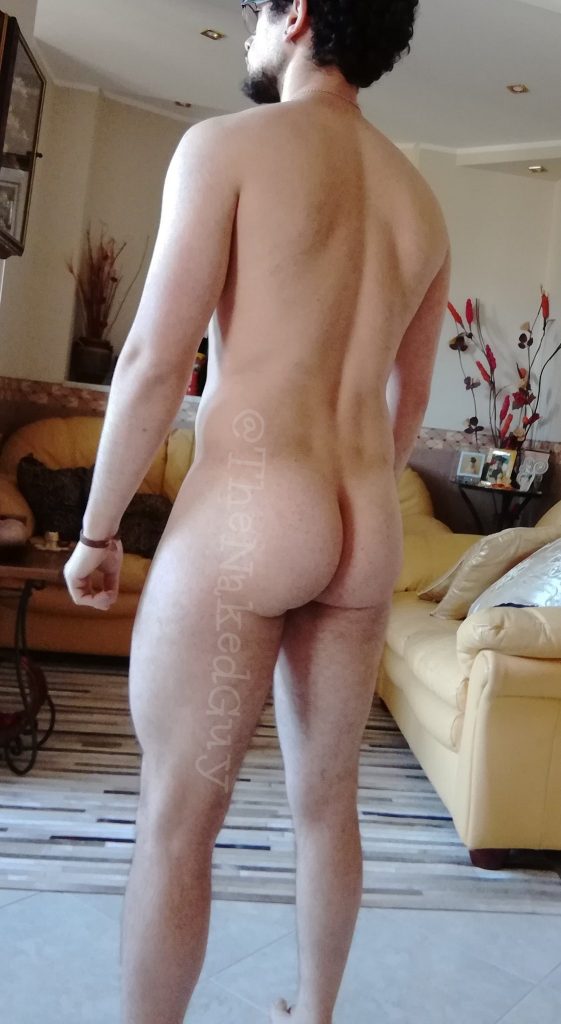 "I've always been fascinated by nudity since I was a teenager, but at that time I was not brave enough to try nudism. Finally, last year, while I was home alone, I decided to try to get naked – and I loved it. The only advice I can give for guys who want to try [getting nude] is to start in a relatively safe place like a nudist resort, or their own house. They don't have to worry about the size of their penis or the shape of their body, because real nudists do not judge other people's bodies. Just relax and enjoy your naked time. "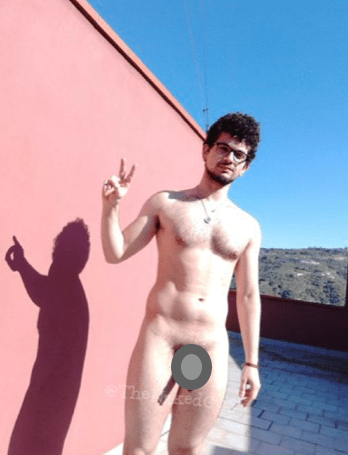 In his Twitter profile, he makes it clear his tweets are not about porn. His posts are about doing common things in the nude, and accepting your body as it is.
"I know that sex and sexuality are a very important part of our lives, but the association of a naked body and sex is not always right. We can enjoy our nudity while doing our normal day-to-day activities. And this could help our society to see nudity in a healthier way."
Simon is just one person in a growing movement of people that aim to help normalize the naked body. "The 'positive body' is based on the idea that all bodies are beautiful, regardless of their shape and weight," Manna says.
For now, @TheNaked_Guy is helping to raise body positivity awareness, one tweet – and one naked photo – at a time.