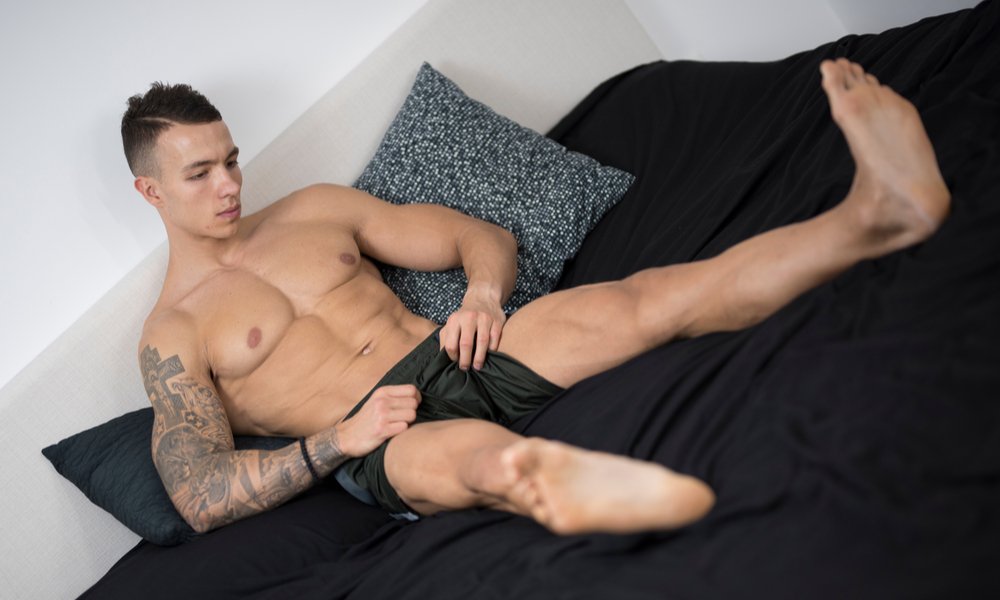 Now that we're emerging from a long quarantine, many people are realizing they may have put on a few "pandemic pounds."  Well, if you find yourself in that category, we're here to help.  We heard of a new way to exercise…with your balls.  Yes, it's called "Ball Yoga". We went to our friends The Naked Trainers to find out what it's all about, and how you can get to stretching the family jewels.  
The mastermind behind the new "dick-centric movement class for men" is none other than Jason Wimberly, one of the "Naked Trainers"… guys who train… naked.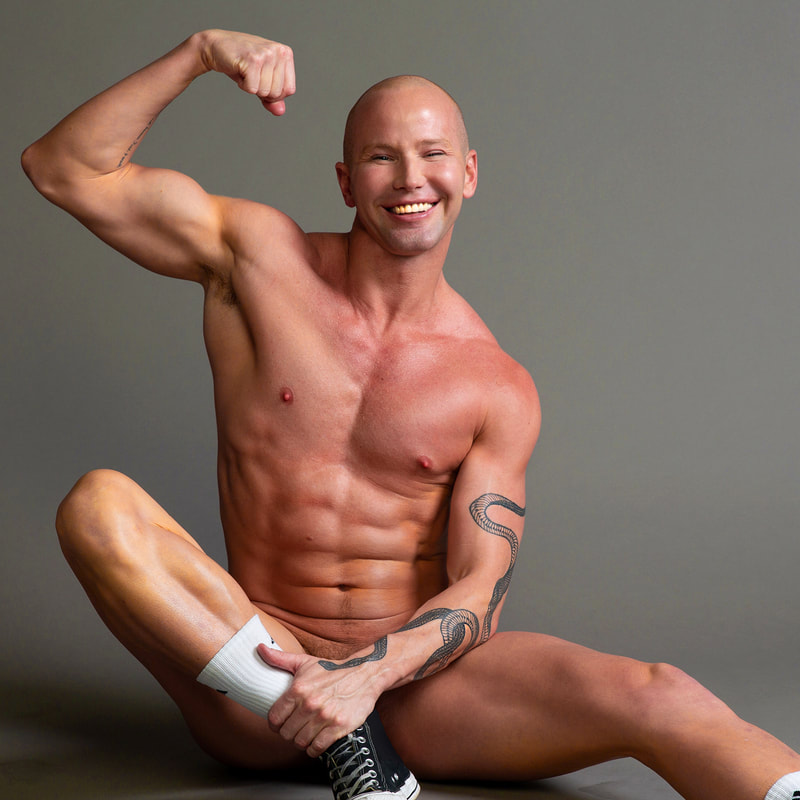 Jason tells us that his class, which he offers online, is the only one around. It may sound new to you, but he says the practice dates back thousands of years.
"The fundamentals are rooted in Ancient Chinese Medicine, where the penis is referred to as the 'Jade Stalk', and testicles called 'Dragon Pearls'," he explains. "It was believed that an increase of intention boosts circulation and blood flow, resulting in an increase in male vitality and testosterone production. It also feels fucking cool. I've made it into a fun group class that involves some classic yoga stretches, breathwork, some core training, ball stretching, and lots of dick swinging." We like the sound of that!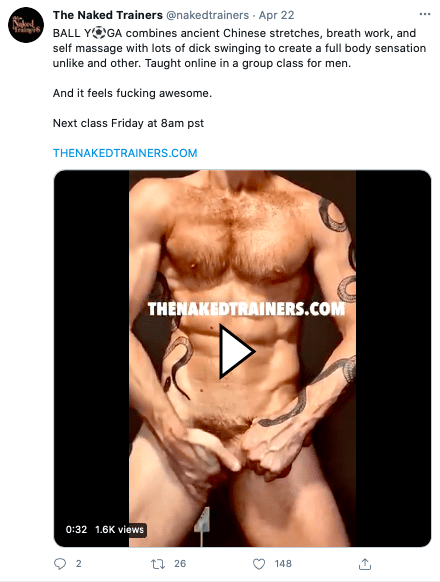 One of Jason's mantras is "Movement is medicine, and nudity is healing". It is one of his core beliefs and one of the big reasons why he trains in the nude.
How does the class work? It takes the basics of yoga (stretching and breathing) and incorporates being naked, and some "ball work." There are different combinations of breathwork, putting pressure on areas on and around your dick and balls. Click the link above for a dick-swinging demonstration.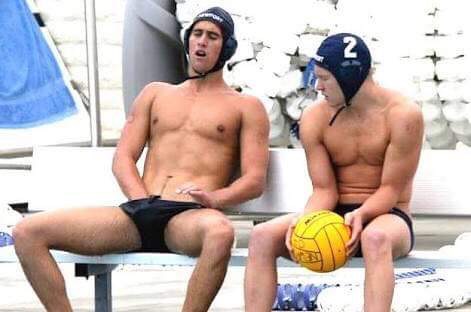 He explained that with all of the pulling and stretching on the dick and balls, erections do happen at times. "We're literally swinging our dicks and pulling our balls, so boners are welcome, but not necessary. There's definitely no pressure to perform. It's about exploring your body in new ways, and the intention is to harness that primal energy and move it throughout the body."
"Nudity is about freedom, not just from clothes but from shaming thoughts or programmed ideas. Shame is not a natural emotion, it's a learned behavior. My mission is to stop that shit," Jason said. If you've read any of the pieces on this blog about body positivity, you know that we agree with him!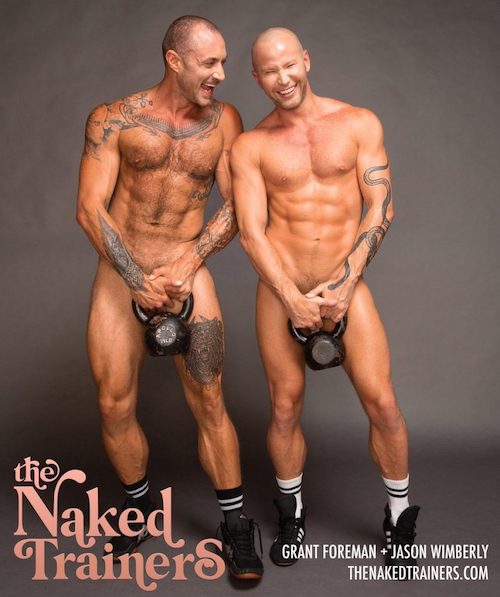 If you'd like to try this new form of exercise using your balls, you can check out the naked trainer's website TheNakedTrainers.com or follow them on social media @NakedTrainers. And here's a little inside scoop we got from Jason… he told us that after some of his live events, there've been some circle jerks. You read it here first!
Did you know you can sign up to get notified when there is a new post on our blog? It's simple. Just scroll to the top right of this post and submit your email. We only post once every ten days, so you don't have to worry about a bunch of extra emails to sift through.